Small team, big impact
Helping small businesses increase customers happiness.
The Idea
Being stuck as a user is disappointing. It leads to abandoning a product that might be just right, but fails at communicating the needed information at the right time. Parle is here to help small businsses set up partly automated customer communication at an afforable price and without the overhead of using five different tools.
The Why
As a self-funded SaaS founder myself I've always been wary of spending too much money on a lot of tools, espcieally if I only need about 50% of all their features and need to glue them all together manually to share essential data between them.

That's why I set out to build a bundled solution that offers a lot of the building blocks you need to communicate effectively throughout the customer's lifecycle. The modules focus on a core set of features and you will likely outgrow some as your business grows. However when you're a small company or have limited resources and can't afford to spend $50/mo for each individual tool, Parle might be just right for you.
The "Team"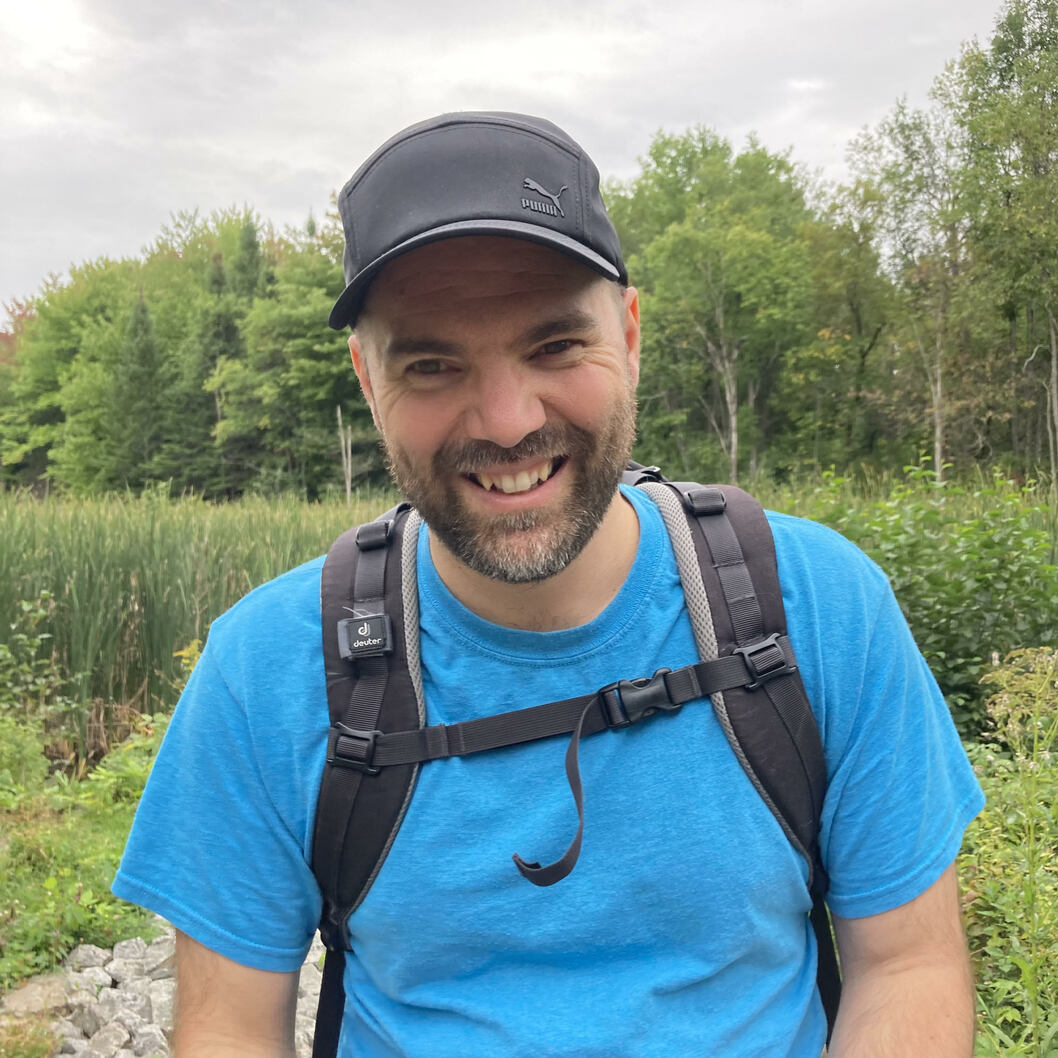 The Timeline
Parle is still in early access and only half the modules are ready to use at this point. The plan is to continue developing a v1 for each module over the first half of the year, while actively testing and tweaking together with a few brave early adopters. An offical launch will likely not happen before July 2022.